[ PARSONS INTEGRATIVE STUDIO 1 - WEEK 5 REFLECTION ]
I have been looking forward to this lecture by Soon Yu after hearing him talk about innovation within large corporations last year. This time he visited Parsons again to talk about his upcoming book Iconic Advantage. It was hands down one of the most inspirational and motivating lectures I've ever heard. I especially love the Disney magic band story he gave as an example to show how organizations create their signature moments (iconic advantage) using these steps:
1. Map the Journey (of the users or consumers) - forget about all the traditional research methodologies, the simplest approach is to go out and start talking to people.
2. Find Pivotal Moments
3. Create Signature (Pick one and make it really, really good)
4. Innovate the Benefit
Being a huge Disney fan myself, I resonate with this story a lot. It was as if I got a sneak peak of what it's like working for Disney to help create the magical moments at the happiest place on earth (which is also my dream).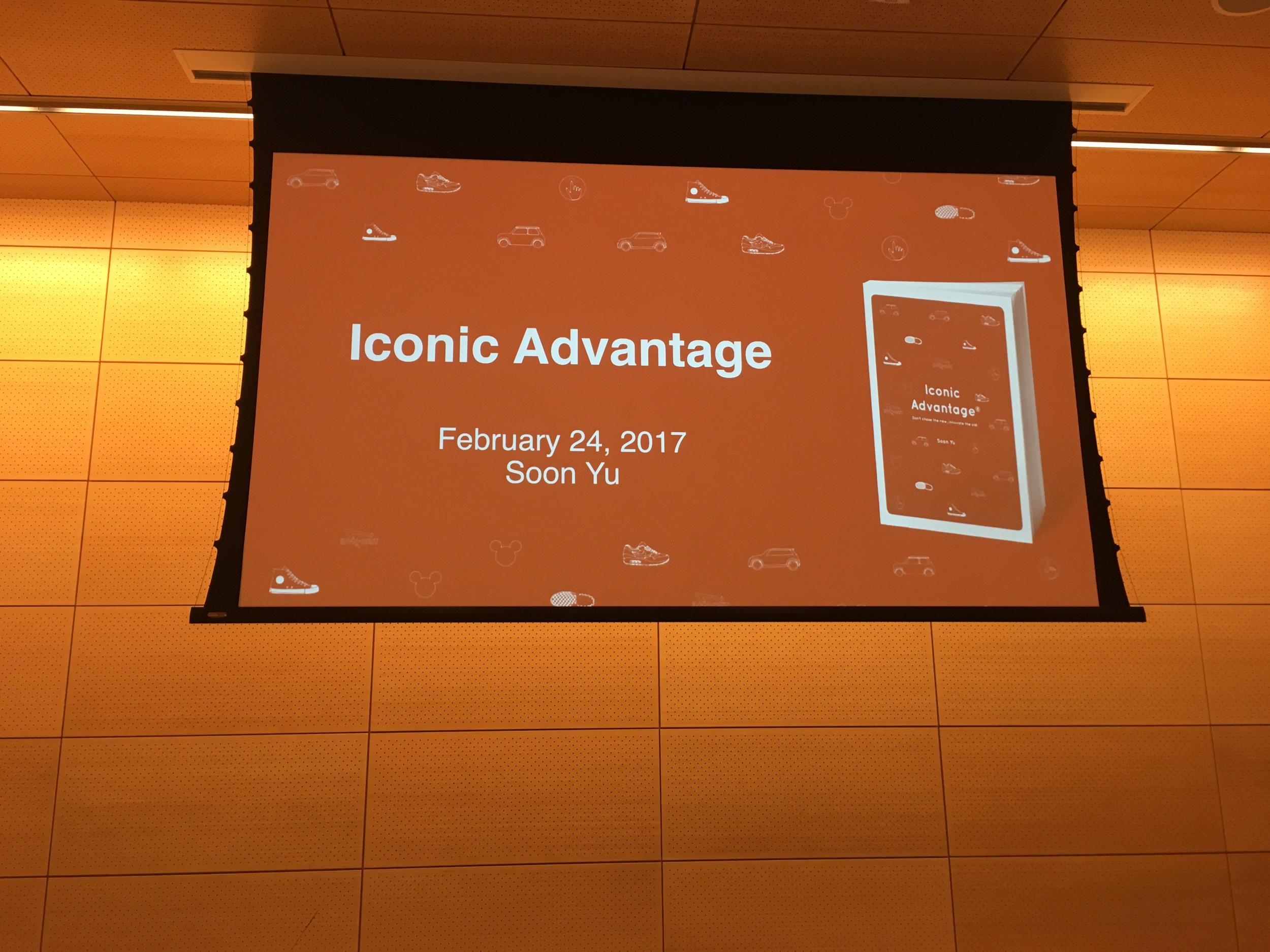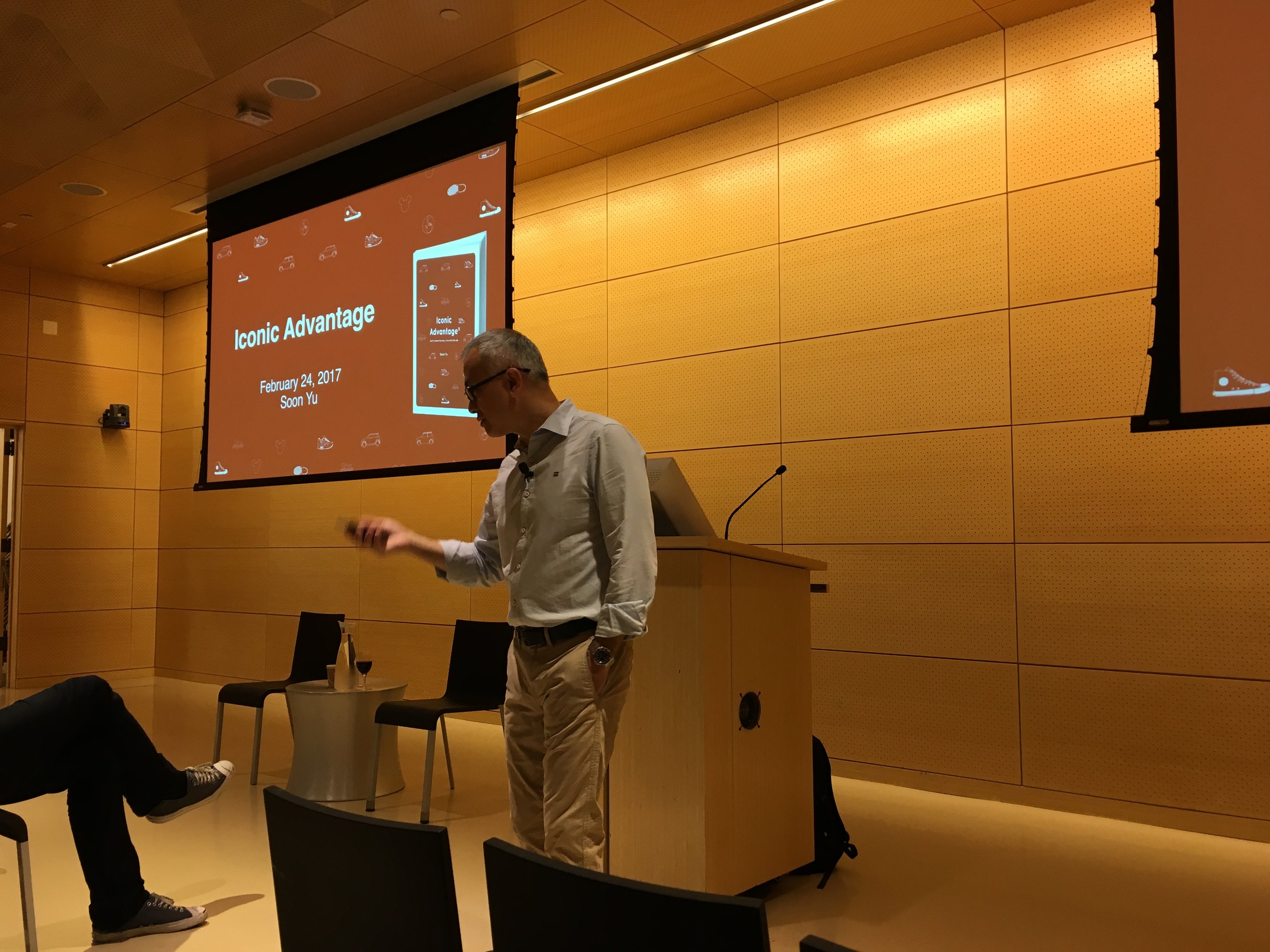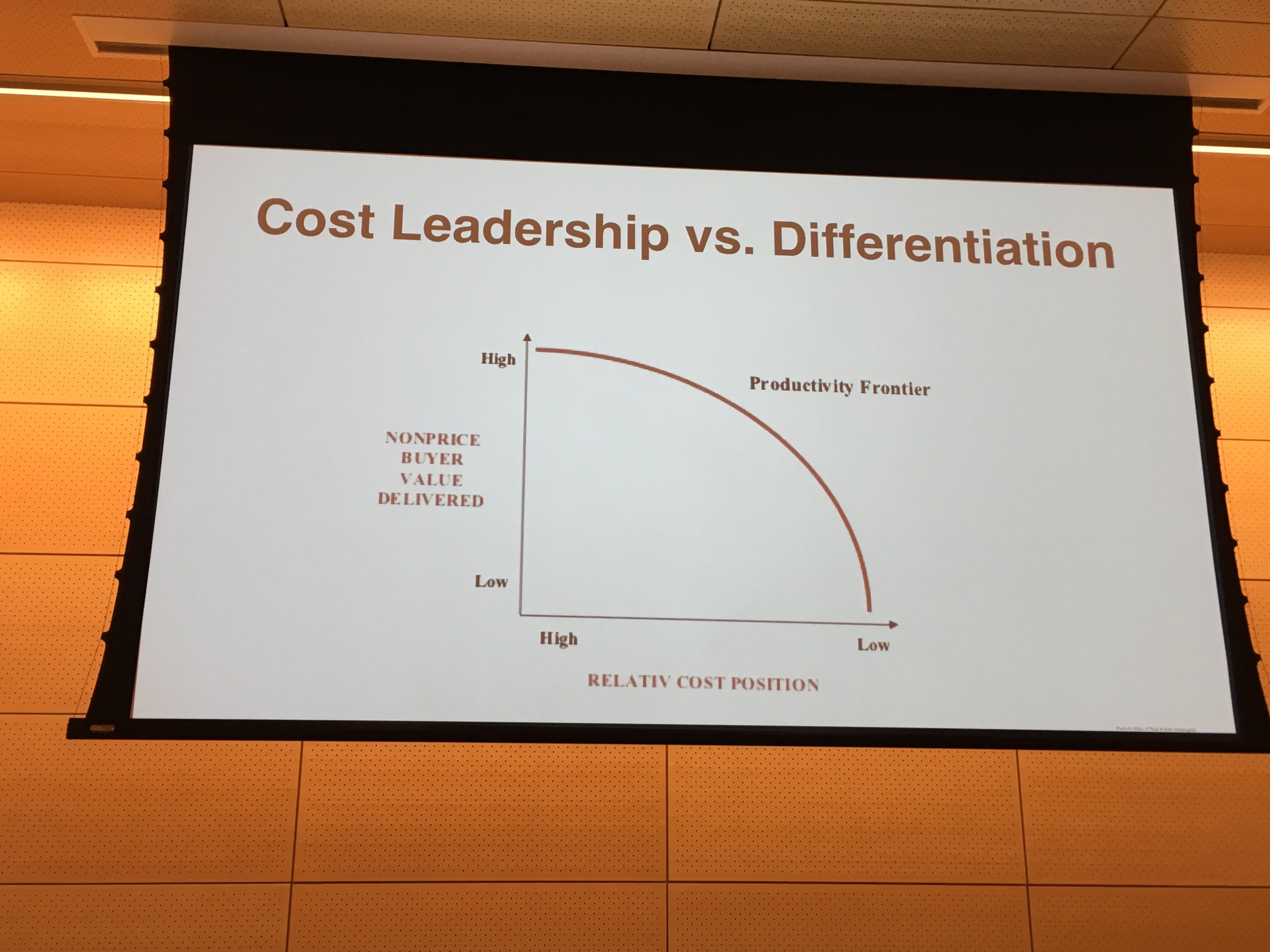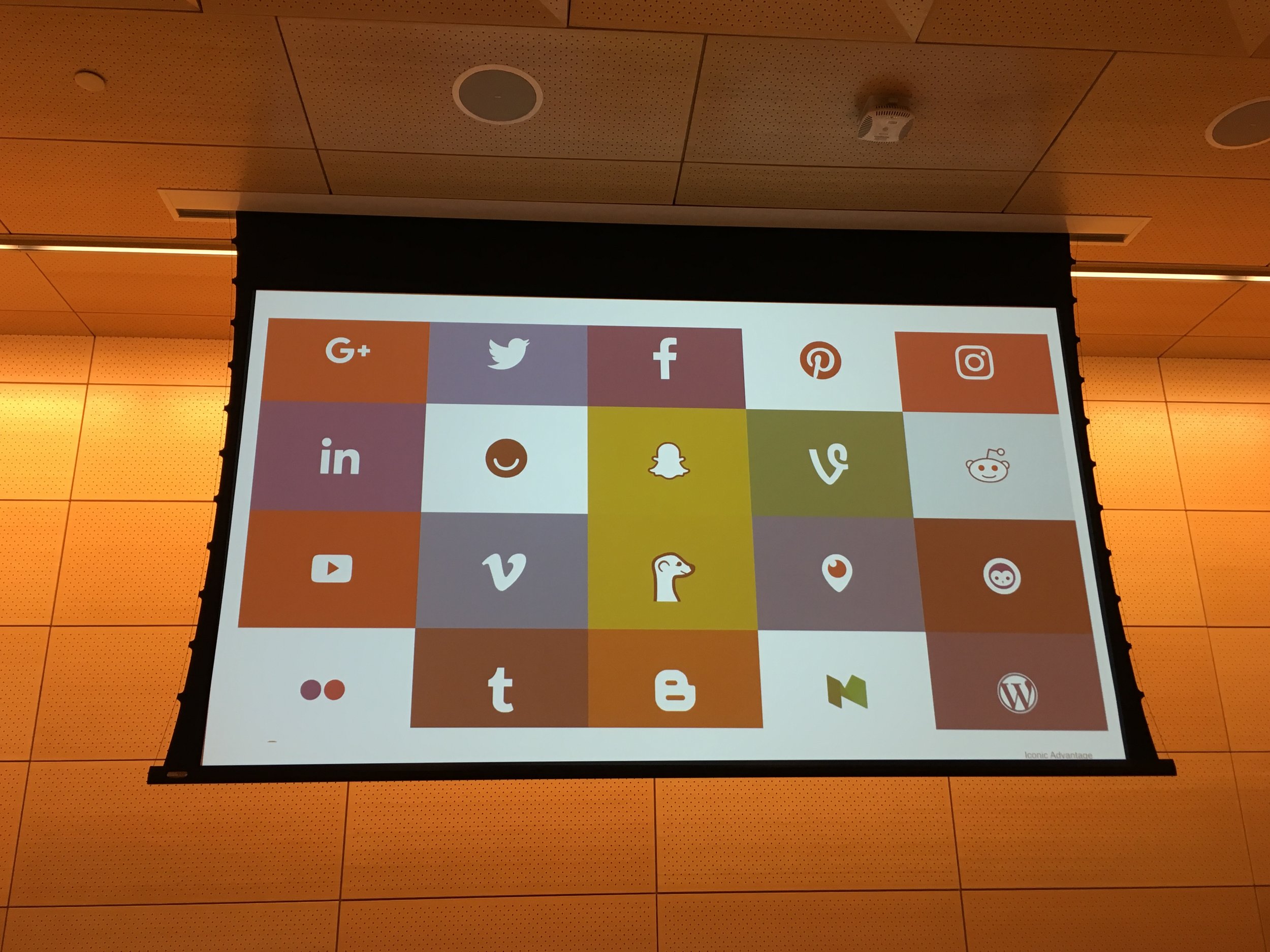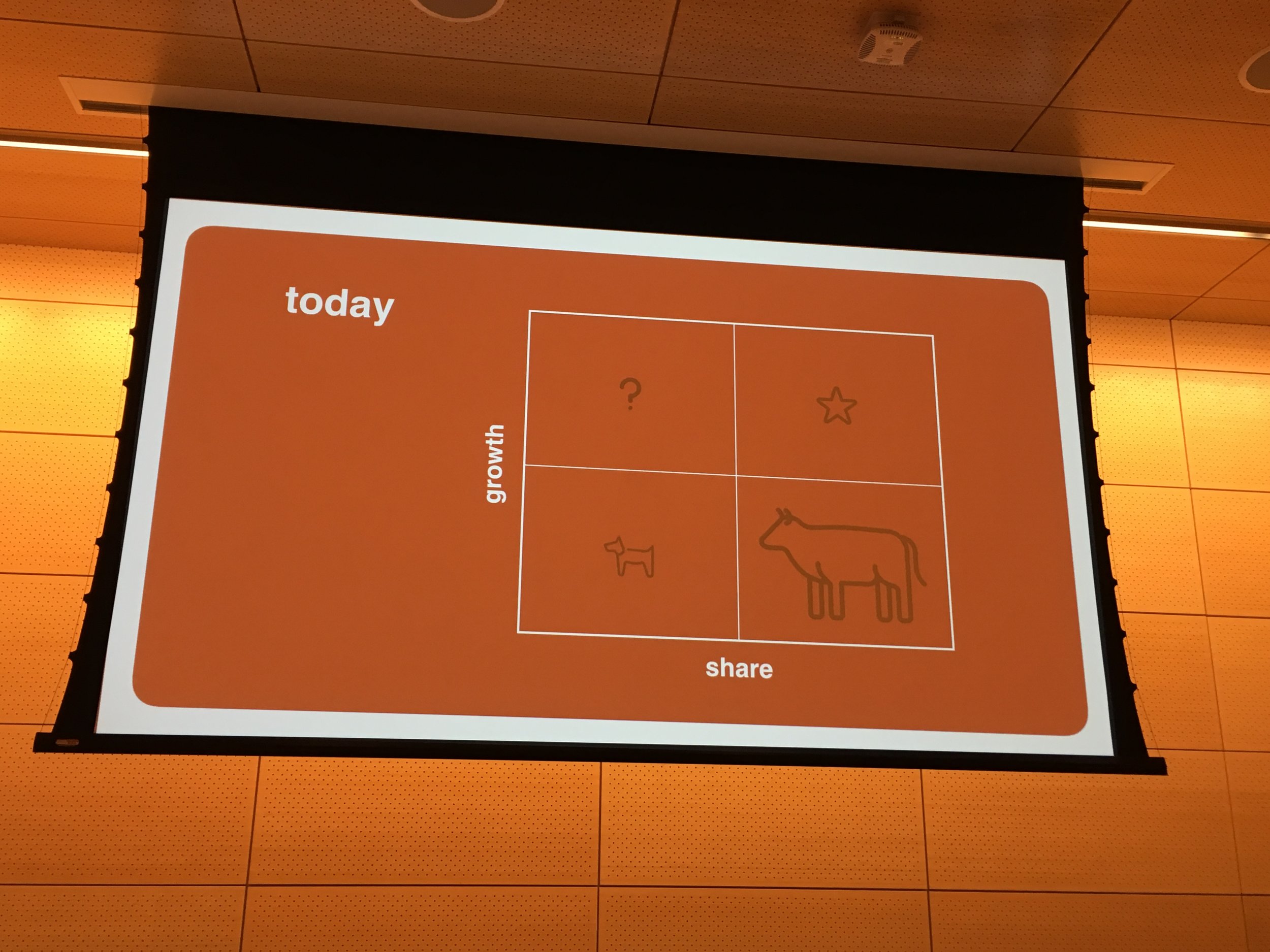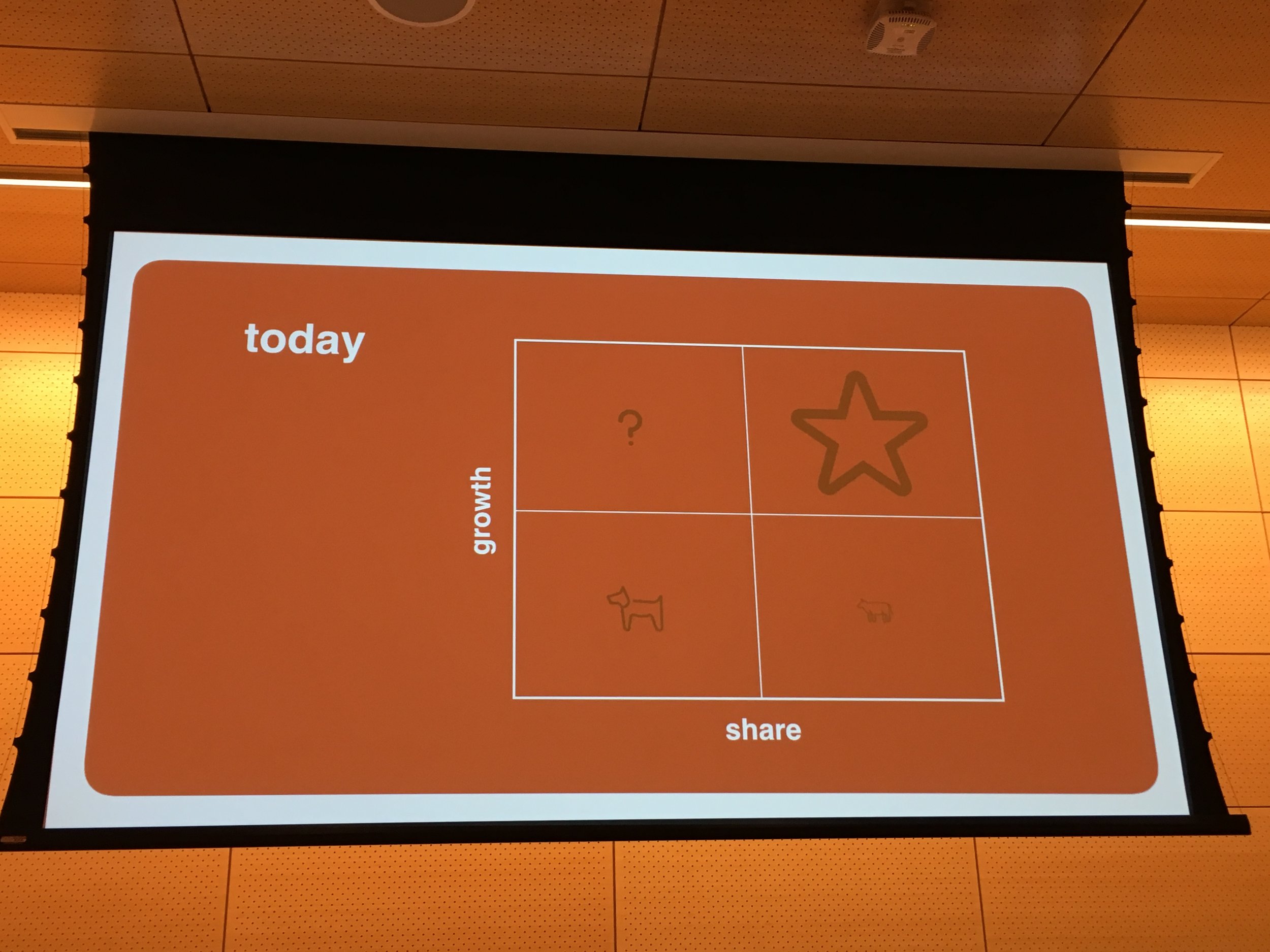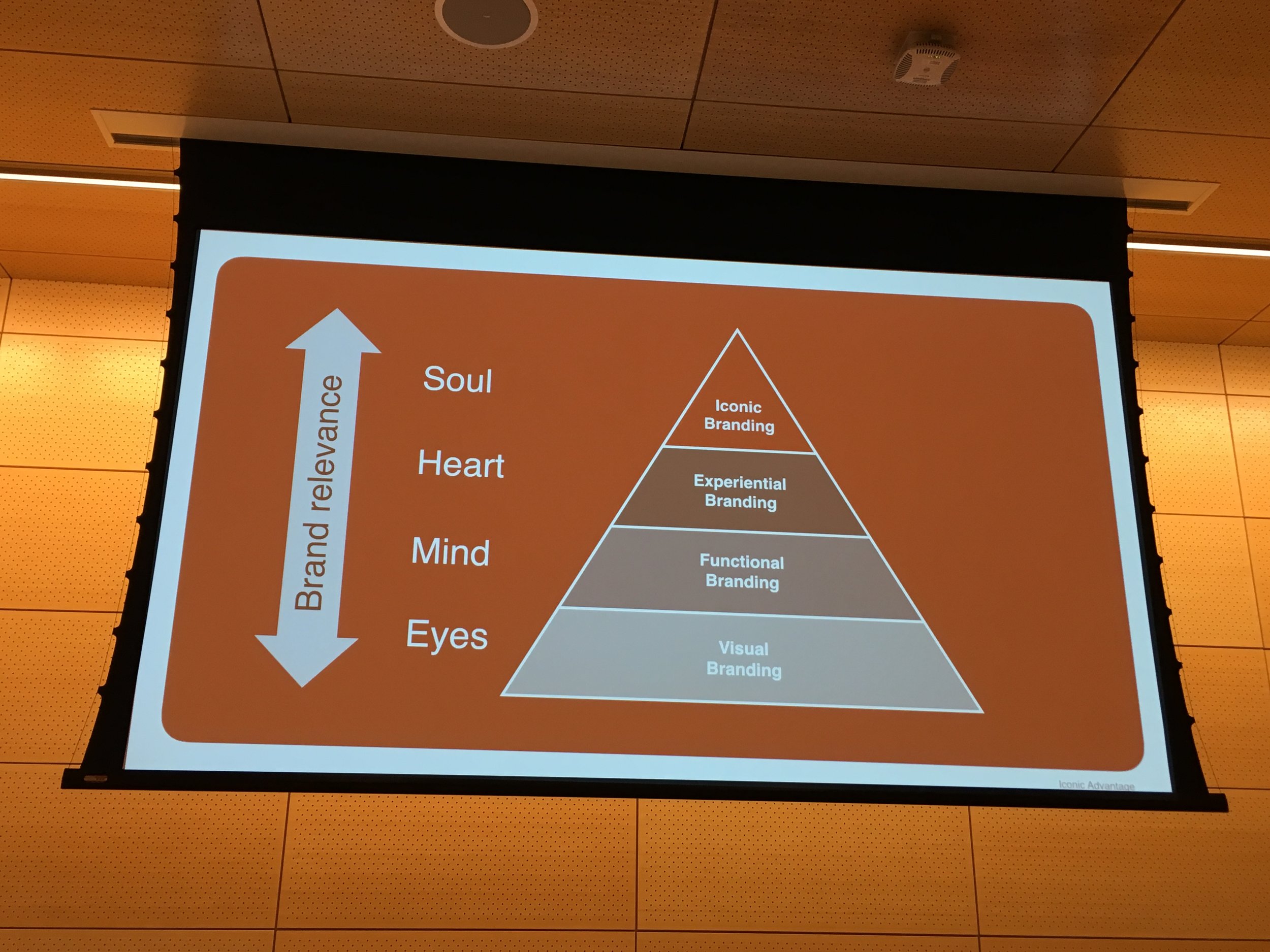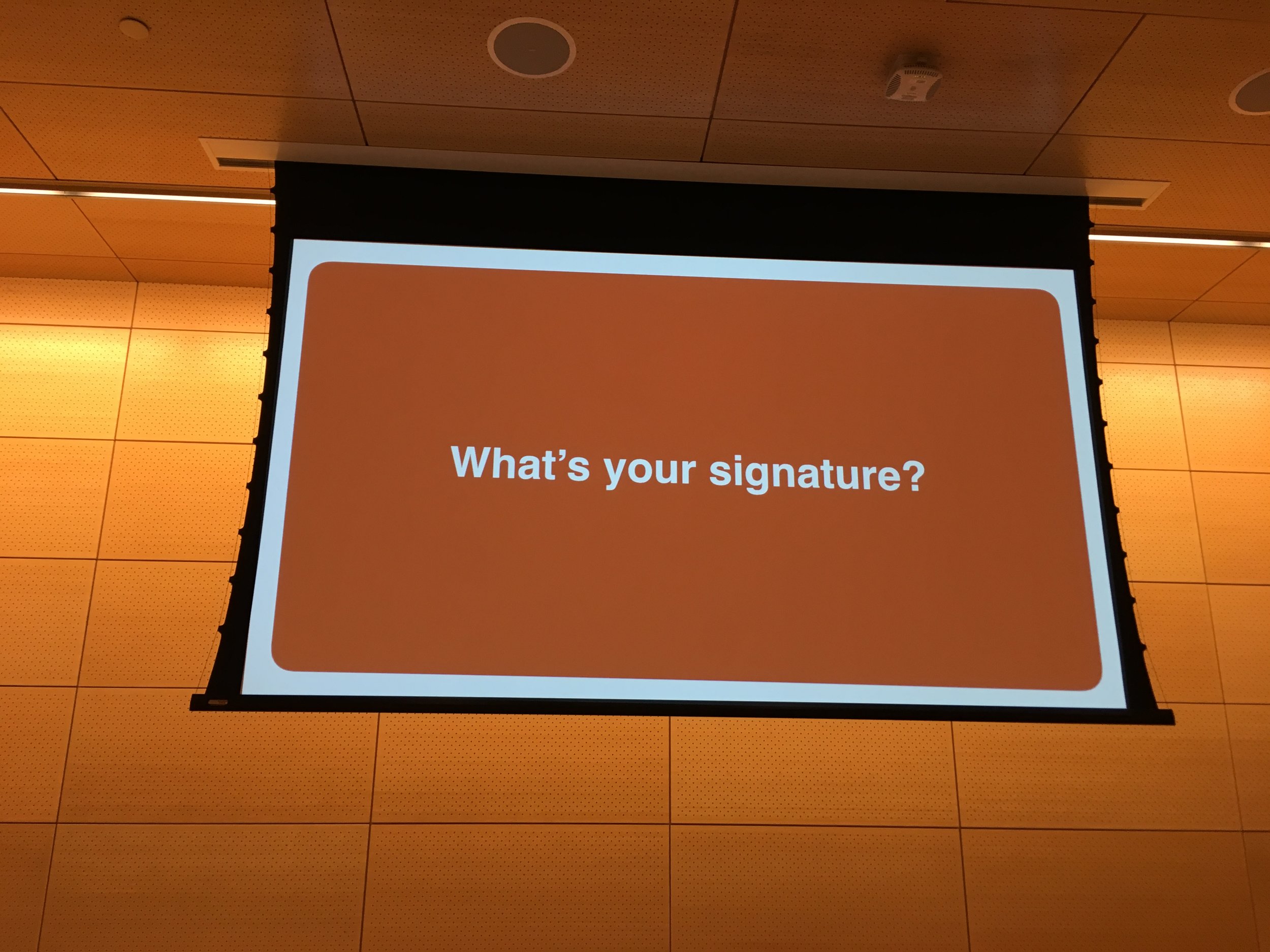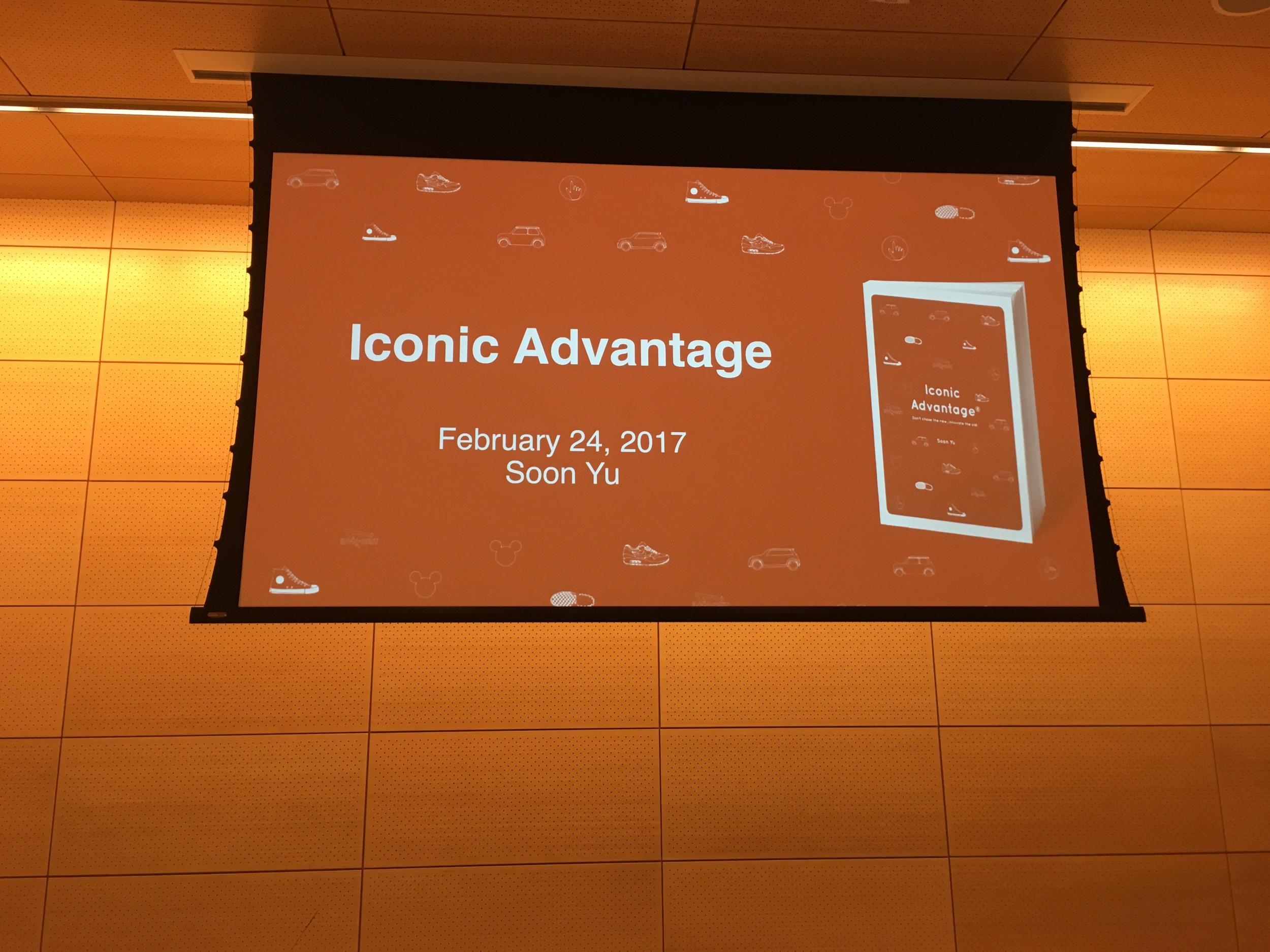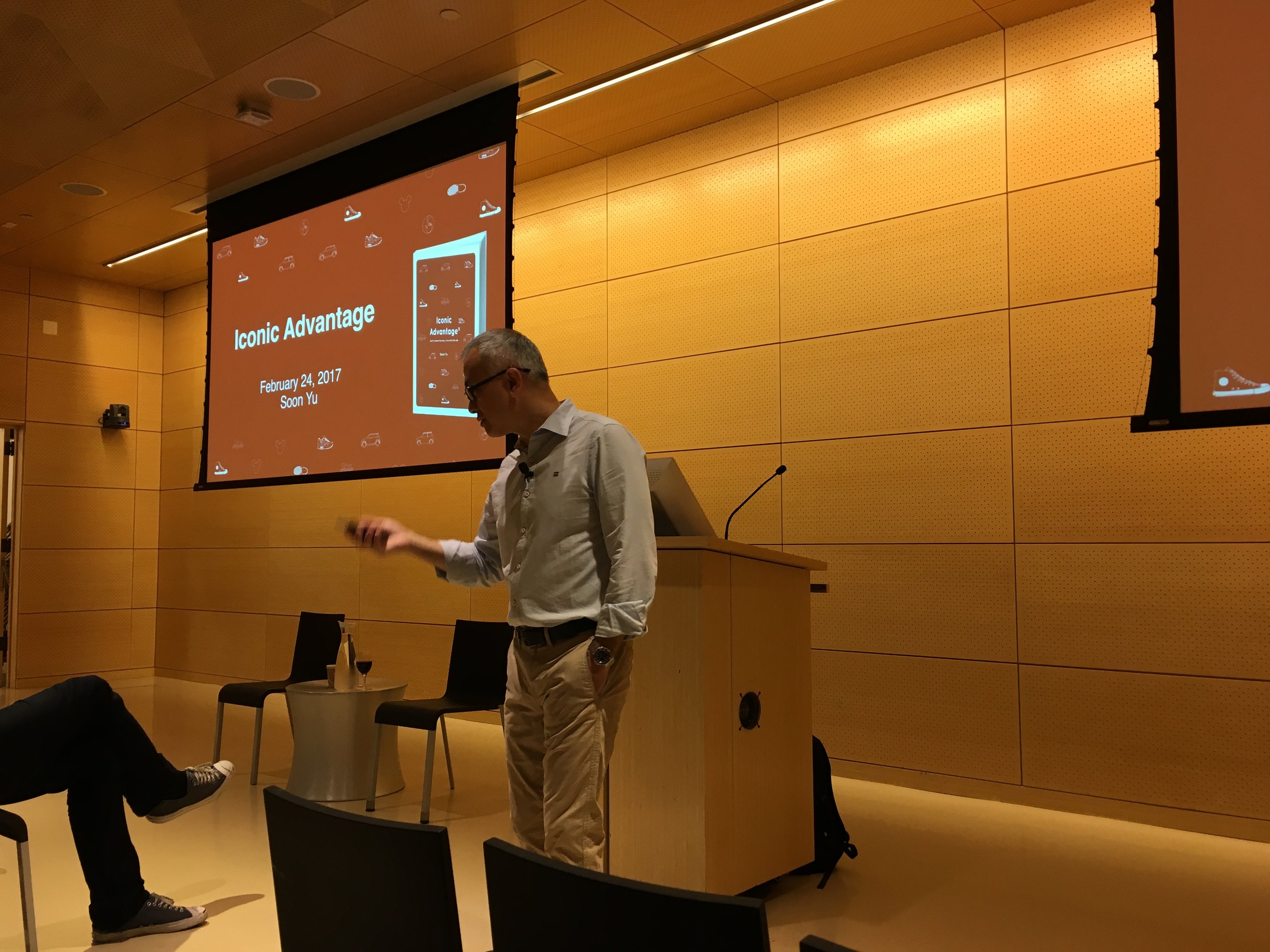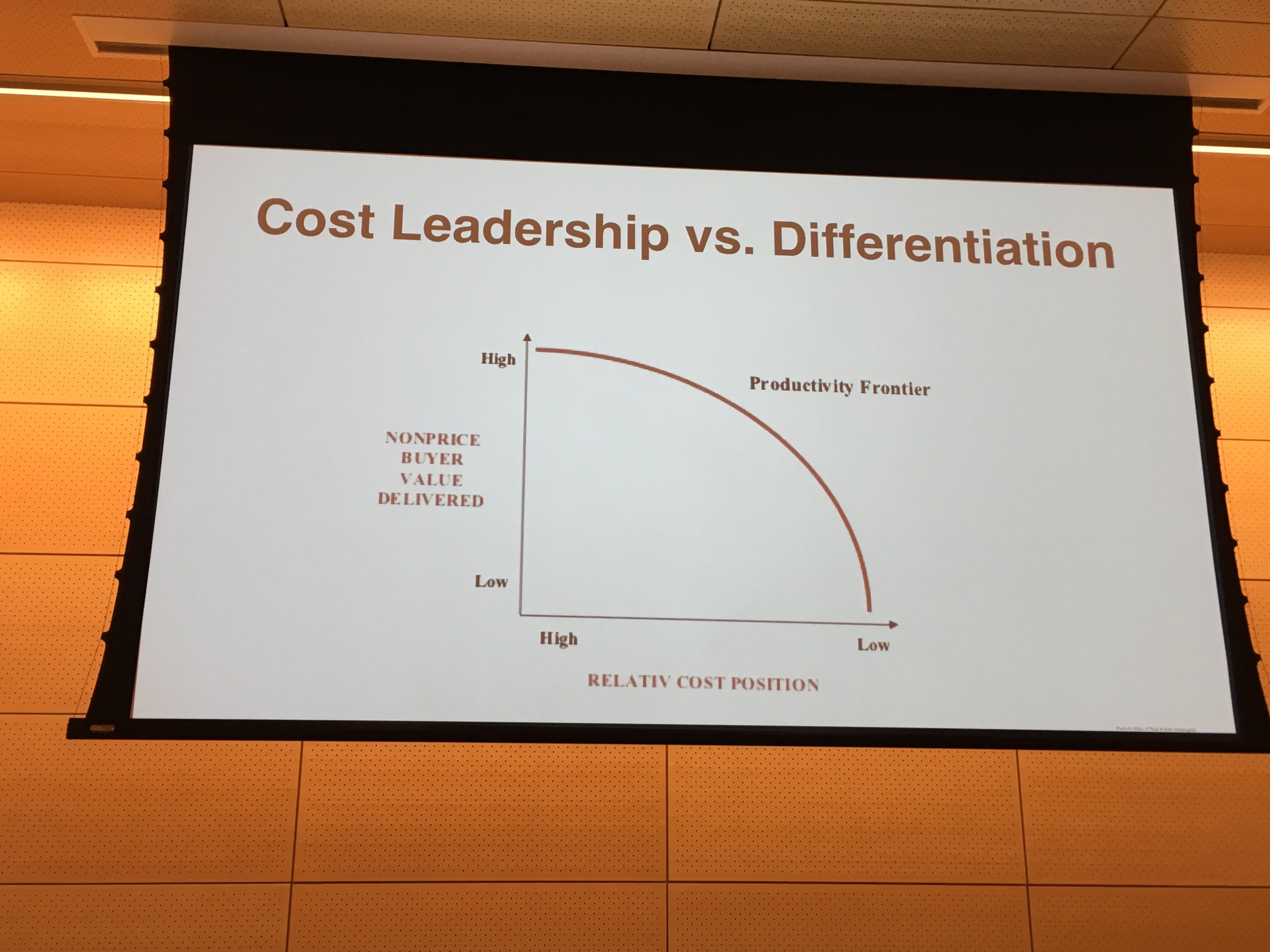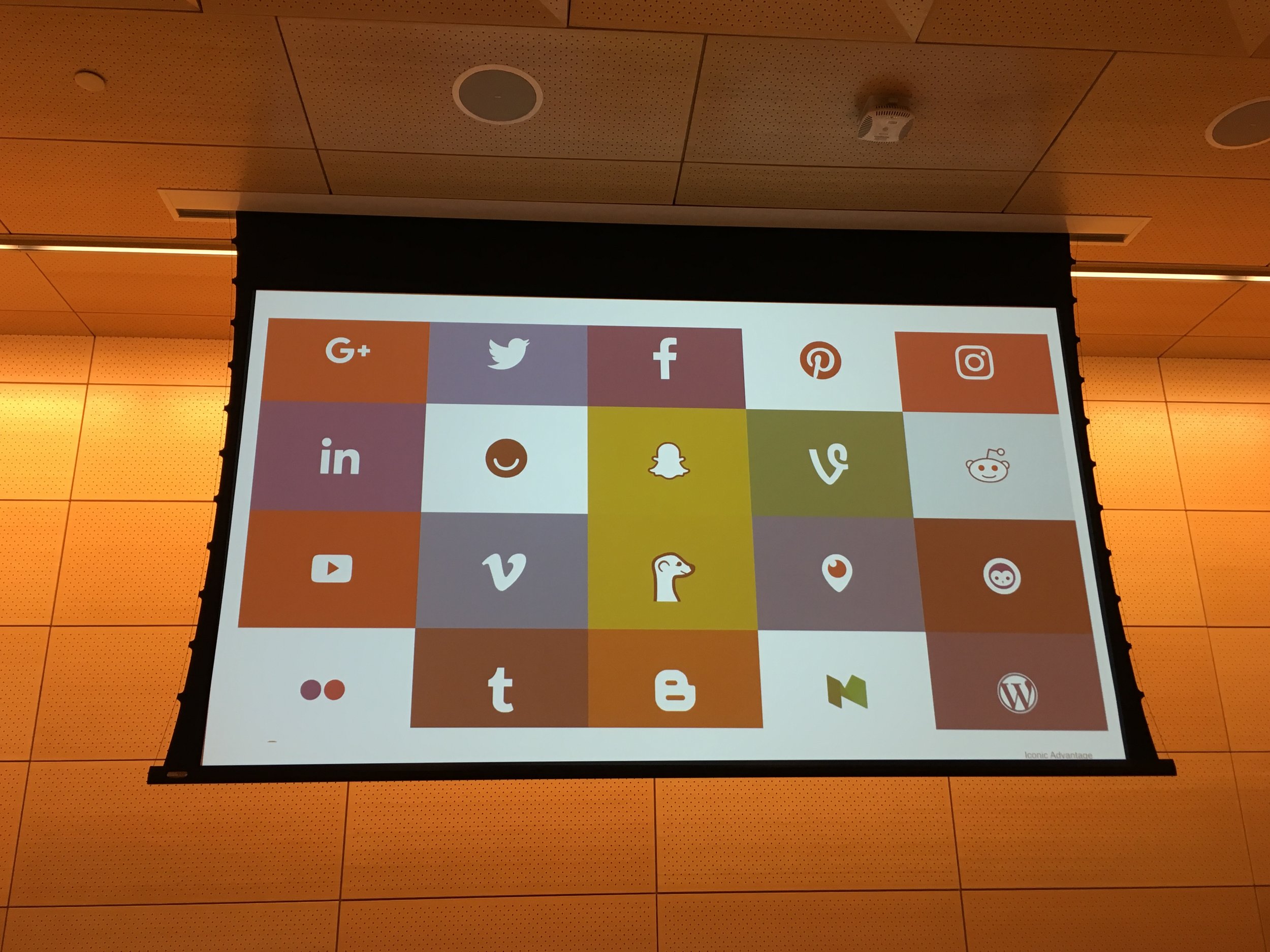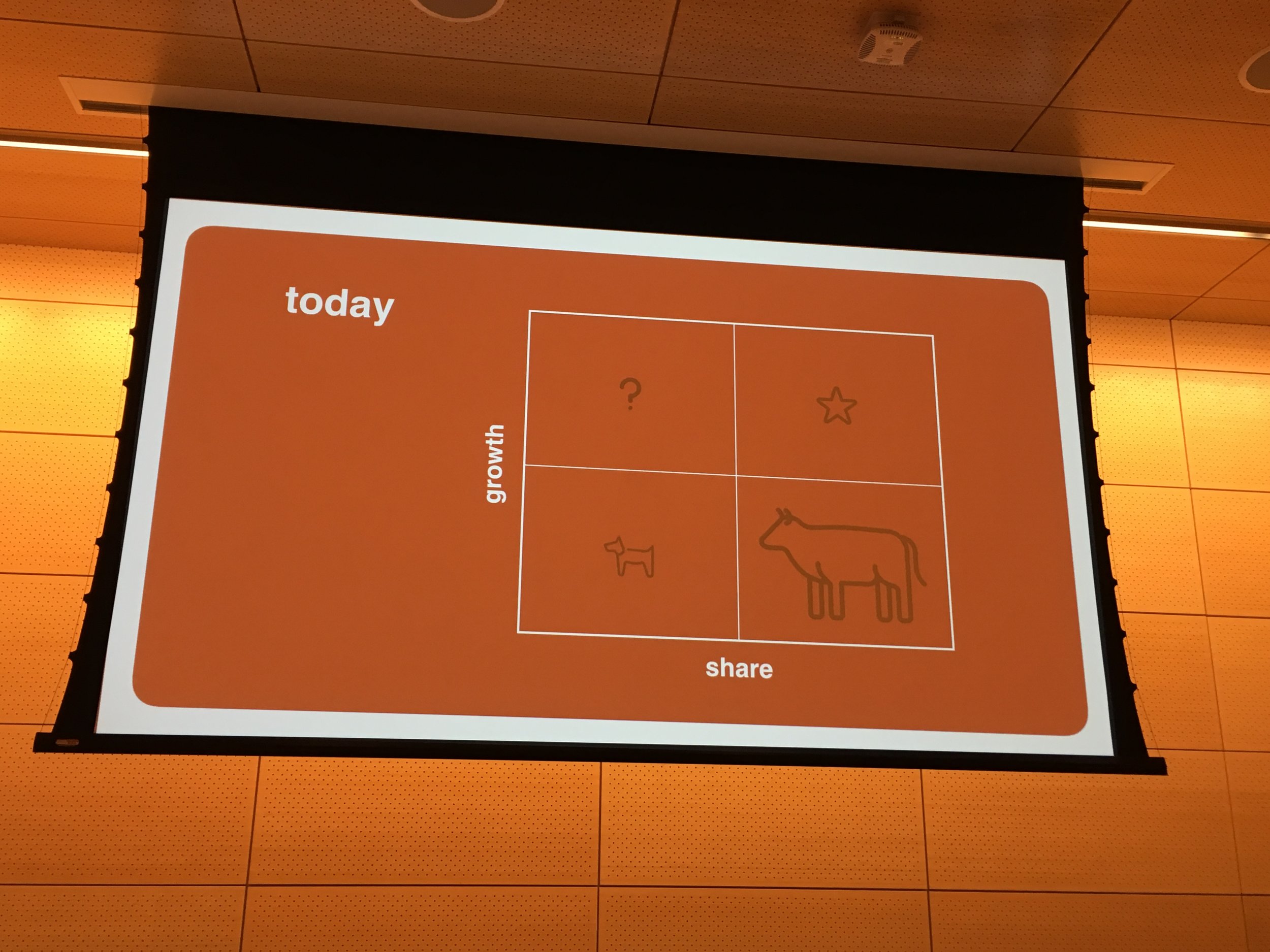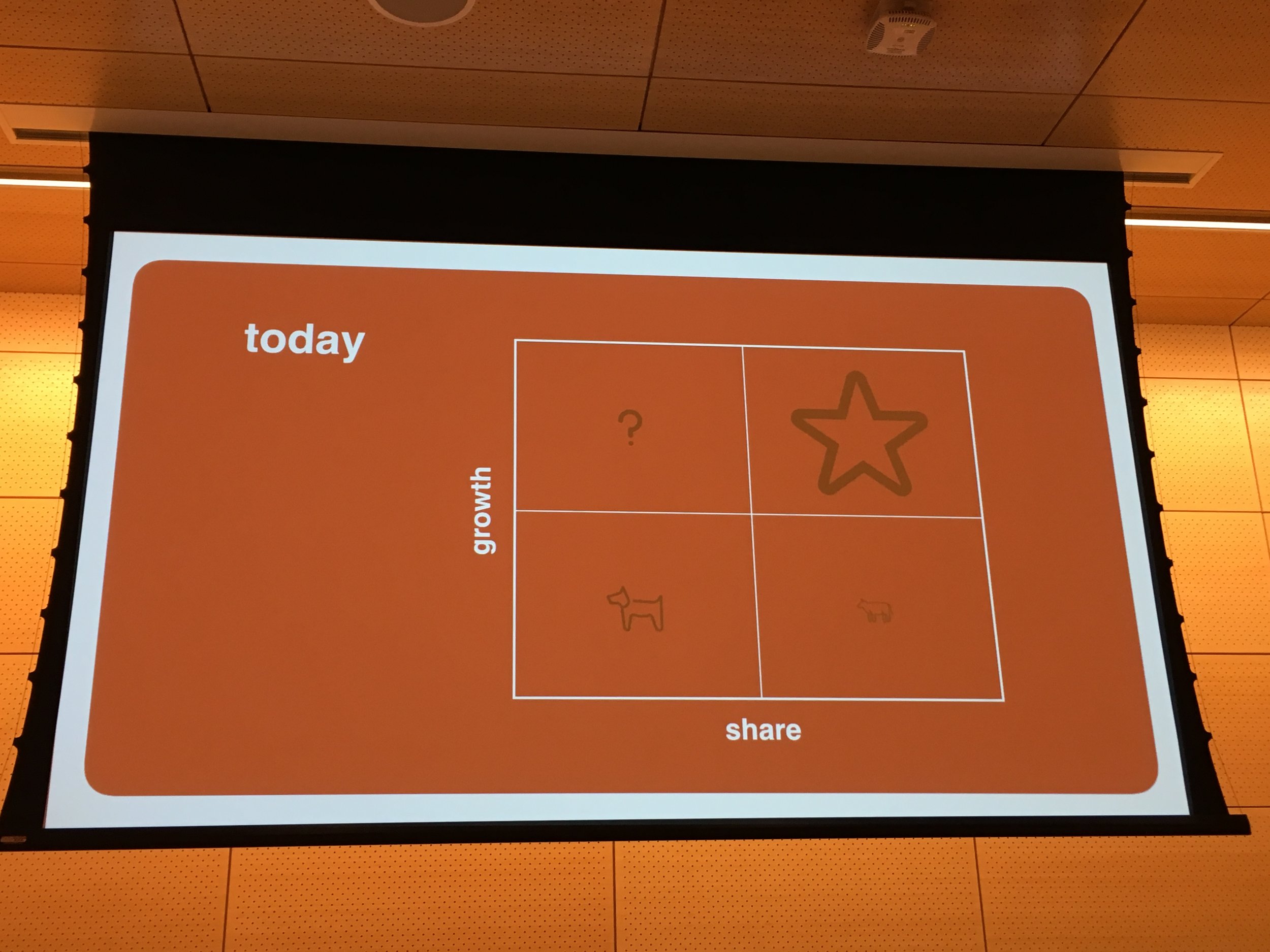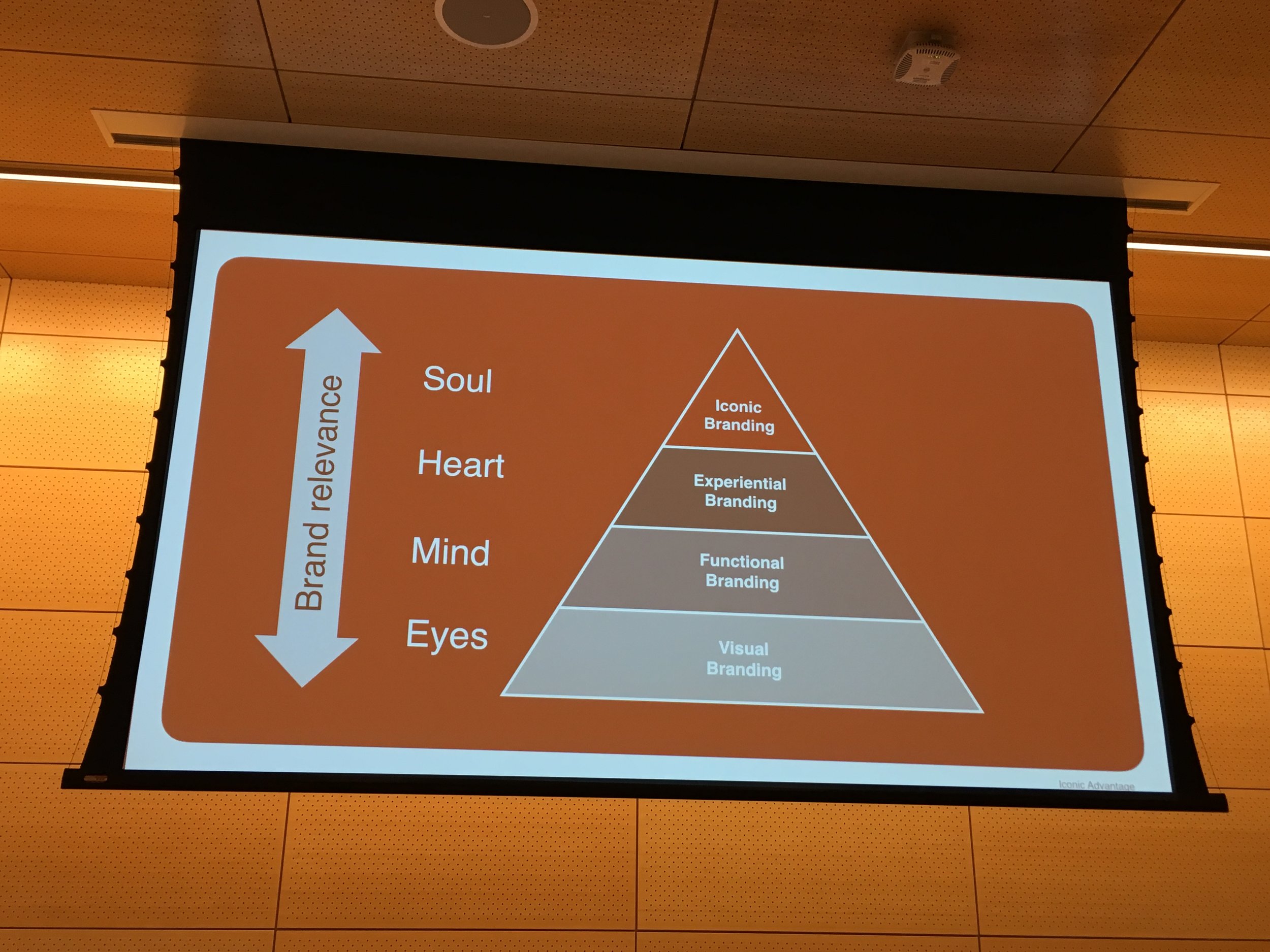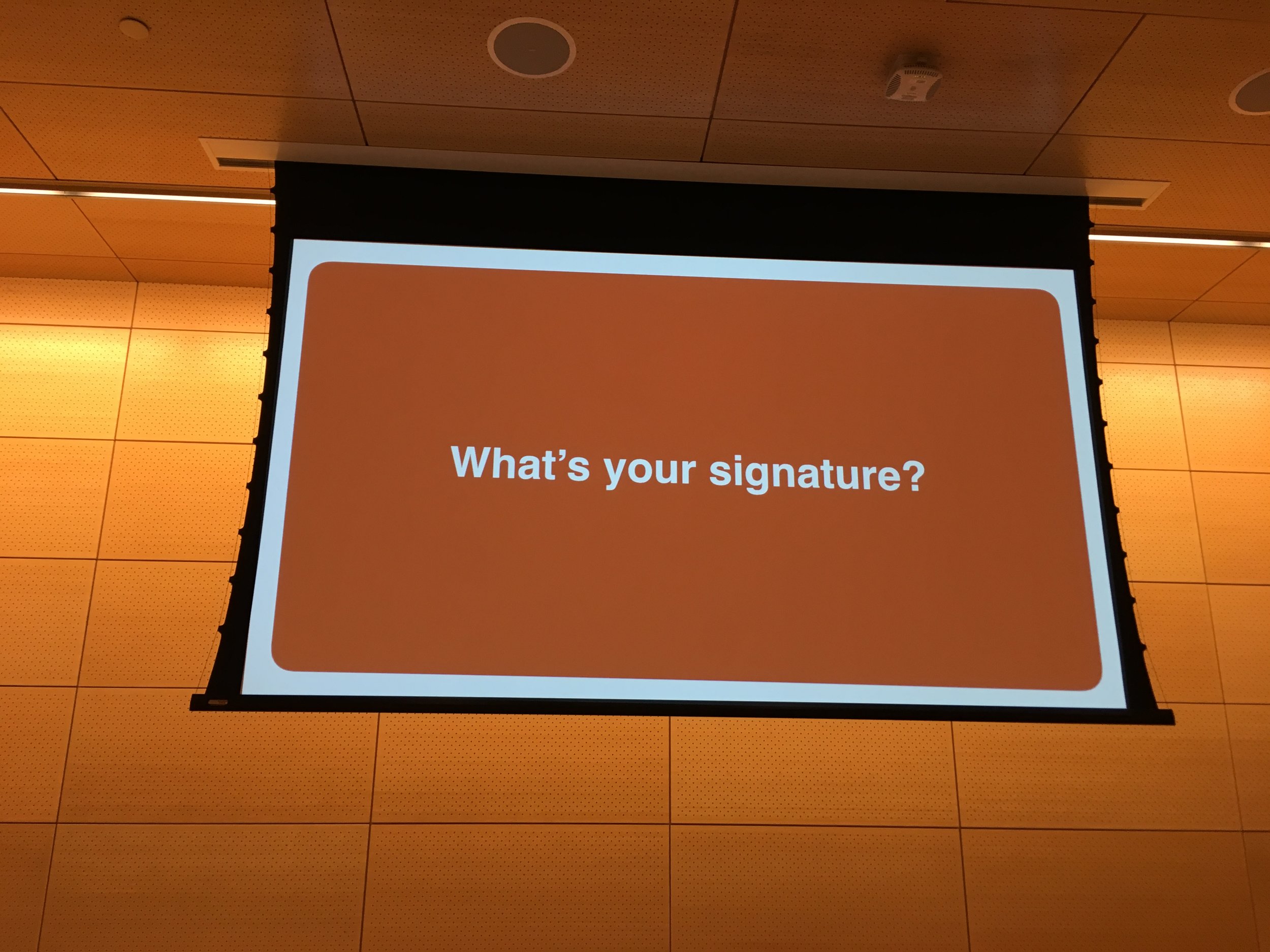 KEY TAKEAWAYS
"Don't just chase the new, innovate the old." - more cost effective & lower failure rate
Make your differentiation iconic (Cut the crap and focus on one thing)
An iconic product is distinctive, relevant and universal.
An iconic product has its "signature" to make it distinctive. The signature can be a name, logo, style, sensory, silhouette, point of view, and most importantly, an experience.
The universal principles of creating the iconic signature is

Creating NOTICING POWER (ability to capture and hold attention)
Enhancing STAYING POWER (ability to remain relevant overtime)
- PROTECT the signature elements
- EVOLVE the story & heritage
- INNOVATE the benefits
- RE-IMAGINE the design
Driving SCALING POWER (ability to create universal recognition)

Amazon's signature is NOT price nor product offerings, rather it's the spirit of "You want it, you got it" "No patient required"
Yu gave a very powerful closing note at the end of the lecture where he mentioned that we should never forget about our "heart" throughout our career, and never let greed takeover our lives. Us students at Parsons chose to study Business design instead of pursuing a traditional MBA is because we want to do meaningful things for the people, rather than focus on short-term profits. When you add design to business, it becomes people-focus, and that's the "heart" we should hold on to.
This inspiring talk also had me re-think how I want to shape my own design process. After reading so much about the different processes on design thinking as well as all the design methodologies this semester, the 4 steps to create signature moments mentioned earlier is like a breath of fresh air to me. It helped me gain different perspectives of how designers can look at processes and frame a story.
Quote of the week
"NIKE MAKES SOME OF THE BEST PRODUCTS IN THE WORLD. PRODUCTS THAT YOU LUST AFTER. BUT YOU ALSO MAKE A LOT OF CRAP. JUST GET RID OF THE CRAPPY STUFF AND FOCUS ON THE GOOD STUFF."
- Steve Job